Rusch is a company that has its roots in crane repair and maintenance of offshore cranes. Together with an experienced team of inspectors for cranes and crane equipment, Rusch is your crane partner in every field of expertise.
Experts anywhere in the world
Rusch is an expert in crane boom repair and inspection. We combine our experience and high standards of quality with flexibility and mobility. Whether on-site repair is required or the crane boom is delivered to our head office and workplace in Medemblik, we have the capability to help with the inspection and repair of crane booms wherever our aid is required.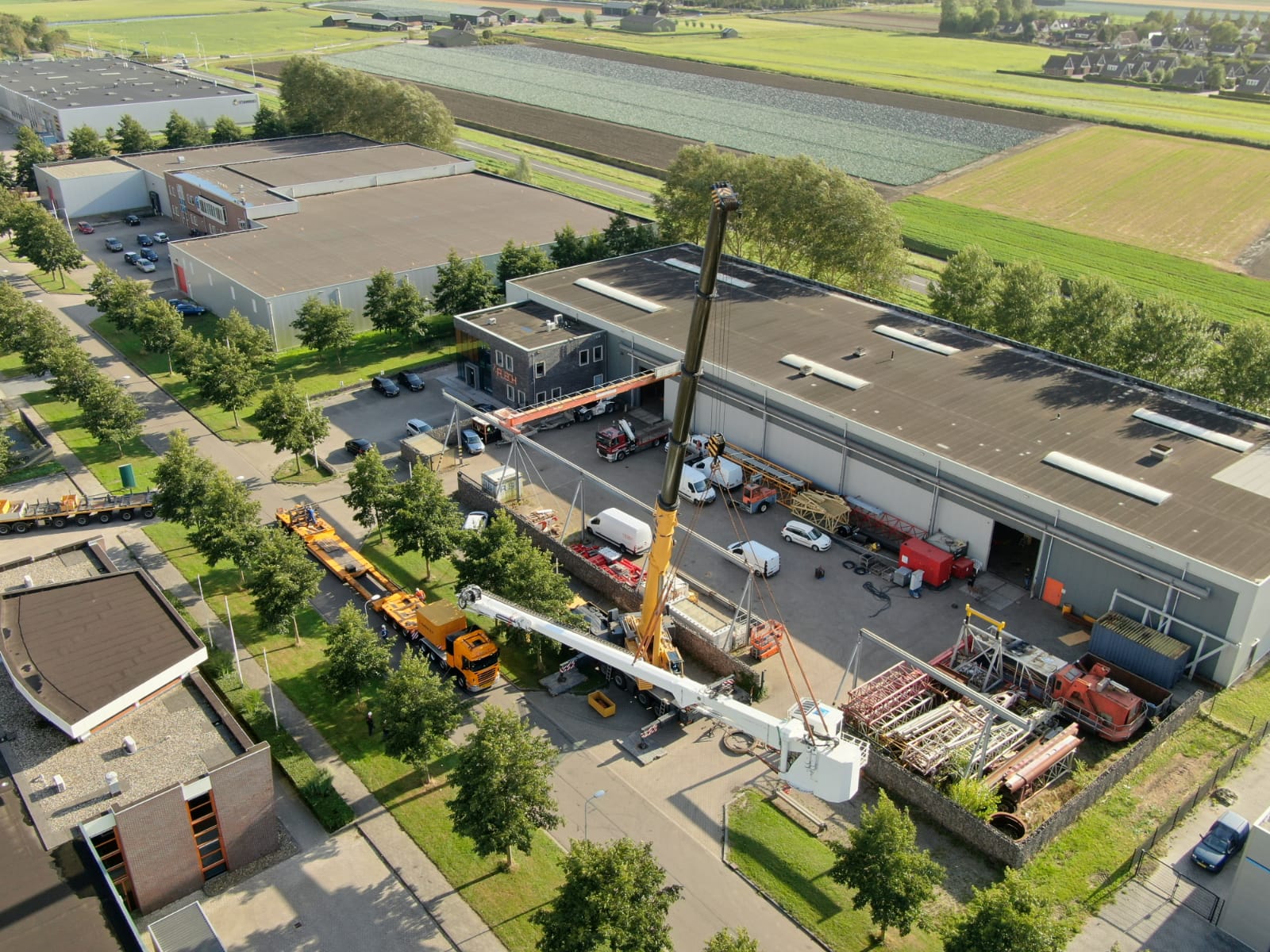 With over 27 years of experience in crane repair, we have the knowledge, skill and experience required to repair damaged cranes and deliver them back to our clients functioning as-new. Rusch has a high standard of quality and gives its clients a 1-year guarantee on the repair.
While a lot of our work consists of repairing damaged crane booms, Rusch is also specialised in the area of prevention. Our inspections division is dedicated to the testing and certification of crane blocks, hooks and chains. We also carry out NEN 3140 i and deliver diverse products in the field of lifting equipment, including chains and slings.
With Rusch Offshore Services, we are one of the few independent maintenance and service companies for offshore cranes. We routinely inspect and modify offshore cranes, such as those that are used on oil and production platforms on the continental shelf.
Rusch Worldwide Welding delivers our service anywhere in the world. Through on-going communication before, during, and after the project, we make sure to provide you with the most satisfactory solution.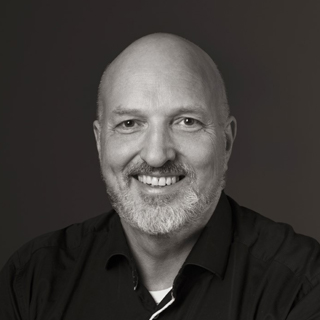 Ruud Schreijer
CEO
Innovator of High Reach Demolition Machines and International Crane Boom Repair Specialist with an extensive track-record. Currently Owner and Director Rusch Crane Services.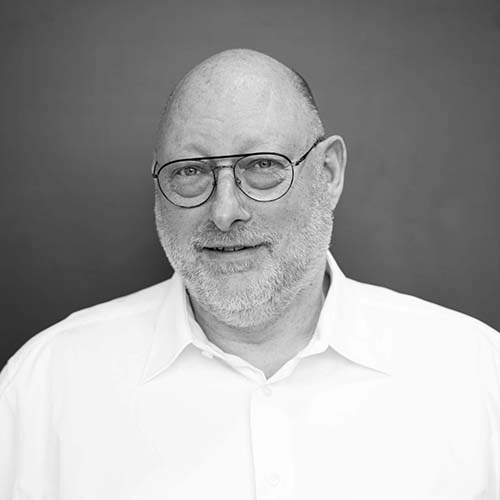 Roy Harting
CCO
Business Development Manager for all aspects of the Rusch Group with extensive back ground in the Oil & Gas Industry, cranes & heavy machinery.
Contact for Oil & Gas related projects and crane related services.