Consectetur adipisicing elit, sed do eiusmod tempor incididunt ut labore et dolore magna aliqua.

Paperwork Arranged
Rusch has broad experience in documentation. From arranging visas to getting materials through customs and abiding to AWS, we take care of it.

Worldwide Coverage
Our team has been all over the globe. We have experience in and are comfortable with working in facilities anywhere in the world.

Crane Repair Experts.
At Rusch, we are experts in the repair of crane booms. We can restore your crane to perfect working order, and our cost-efficient repair service comes with a 1-year guarantee.
Worldwide Expertise
Rusch Worldwide Welding allows you to use our expertise no matter where you are. Using our service is simple, as we take care of all the paperwork, including visas and customs. We also work in accordance with the American Welding Standards. With projects in countries such as South Africa, the United Arab Emirates and Congo under our belt, our experts know what it takes to successfully execute a project anywhere in the world.
Rusch has 27 years of experience in crane boom repair. Working with high-tensile steels of up to 1100 N/mm2, it is our aim to repair cranes so that they function as-new. With the addition of a 1-year guarantee we offer on all our repairs, our service is a durable solution, as well as a more cost-efficient alternative to buying new parts from the manufacturer.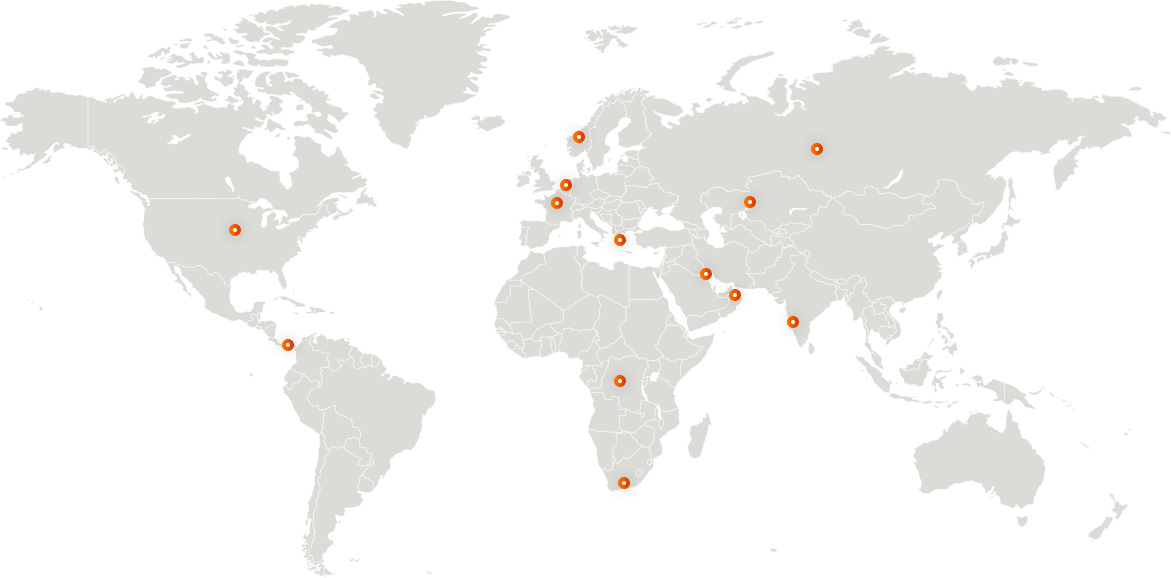 For specialist work, we contract a specialist!
Mr. Sjaak Reijm, factory manager of rolling stock for Mourik Groot-Ammers.